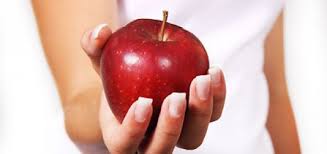 The Top 8 Qualities of Great Test-Prep Tutors?
Our local Austin test prep company just released a new post!
I think it's going to be really popular with parents and students. It's a list with the top 8 qualities that make a great SAT or ACT test prep tutor and teacher.
Tons of pictures too ;)
Here's the link: Top 8 Traits of A Great Test Prep Tutor
P.S. For exclusive SAT prep content from a pro tutor, join my mailing list and I'll send my Urgent Report on SAT Reading and other subscriber-only bonuses to help your score!
Get Exclusive SAT Prep Tips!
I want to send you more tips to help your SAT score, but I need your email address to stay in touch. Enter your email below so I can send you my reports on the SAT and other subscriber-only bonuses.