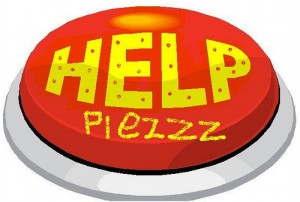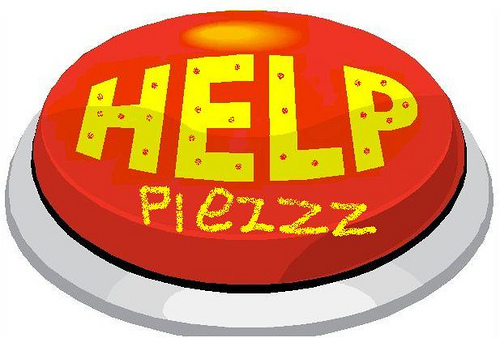 Be sure to sign up for my email list today to download your free Urgent Report on the SAT Critical Reading – you'll also get access to exclusive subscriber-only content to help you prepare for the SAT test!
Once I introduce myself to a new acquaintance and tell them what I do for a living, everyone seems to know someone or another who needs a little SAT prep help in order to win acceptance to top scholarships and colleges.
The common question of where to find SAT help is one that is fairly easily addressed, actually.
If you need help on the SAT, the internet is your most powerful resource.  
Use the internet to find a local, independent SAT tutor with great references:
If I was looking for a local SAT tutor myself, I'd be looking to pay about $30-$60 an hour. Any less, and I assume the tutor doesn't know what they are worth; either that, or they are not confident in their teaching skills and are compensating with a low rate. Any more, and you're simply paying too much.
While there are some truly over-qualified tutors with master's degrees or even PhD's, I have to ask myself – if I had that deep of an education, wouldn't I be a little bitter about tutoring the SAT? Why aren't they working in a more prestigious field, putting their advanced degrees to work?
Besides, there's just so much prep work that you need to do on your own, that you're fooling yourself if you think you can just pay the highest rate and see the biggest SAT score improvement.
Look for local SAT tutors through Craigslist, Google, Thumbtack.com, Care.com, and Yelp. Don't just jump on the first one you see – shop around a bit. And check references!  
Subscribe my free SAT mailing list:
You can join my SAT prep mailing list for free, and you'll also get an instant Urgent Report on the SAT Critical Reading section – sign up and get your time-sensitive report today!  
Get Exclusive SAT Prep Tips!
I want to send you more tips to help your SAT score, but I need your email address to stay in touch. Enter your email below so I can send you my reports on the SAT and other subscriber-only bonuses.
Number2.com is a phenomenal free standardized test prep website:
I highly recommend Number2.com if you need some instant feedback and SAT help.
Number2.com teaches strategies and provides a wealth of information about a variety of standardized tests (SAT, ACT, GRE, etc.)
However, the best part about Number2.com are the extra SAT practice problems it provides. They are remarkably accurate and true to the spirit of the real test. You get instant and fairly-understandable feedback about the multiple-choice questions you miss.
I haven't even completely dug into everything this site has to offer, and I really like what I've seen so far. Maybe I'll do a full review of it later.  
Discuss SAT Prep with other students at College Confidential:
The CollegeConfidential Forum is a very interesting website that will make you realize that you're not alone in your SAT prep and college application woes.
As an SAT tutor, I like to browse the forums to take the pulse of students' frustrations and fears. There is an enormous amount of free information in the forums, built up from years of contributions from students and educators.
Although it's not always the most accurate, it feels honest, like a community of like-minded folks trying to help each other. You can find all sorts of useful information, like sample essays and evidence, personal methods for test-taking, rumors and facts about different colleges, etc.
I highly recommend it – it's fun to read, if nothing else.  
Get the best SAT Prep books:
The College Board's "Official SAT Study Guide" is a crucial book for anyone who feels like they need help on the SAT.
Oftentimes, it's just fear of the unknown that causes all that concern. Buy this book, work the problems, grade yourself, improve your score. Practice makes perfect. In the end, this might be all the help you need.
You should also get the SAT prep books that I use with my students. These will help improve your score by breaking down the most common problem areas that my tutoring students have.
Additional Resources:
Secrets of the Official SAT Study Guide
Visit my SAT Prep Online Bookstore
Winning College Scholarships Video Course
Learn something useful or insightful from this article? Then be sure to subscribe to our SAT email list to instantly download the FREE Urgent Report on SAT Critical Reading and receive other subscriber-only benefits!