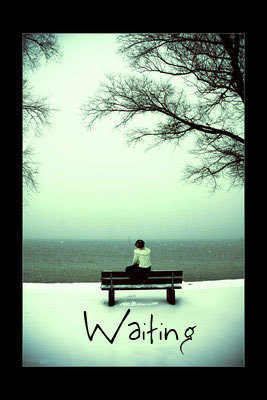 I know exactly how it feels to be stressed out and impatiently waiting for my SAT scores to come back via mail or online delivery.
That feeling of both wanting and not wanting to know how you did on the test…
It's a terrible mix of concern and excitement that can keep you distracted from things that really matter, like school, activities, family, and friends.
Well, worrying about it won't make your score report come any faster, but I can still give you an excellent idea of when you will get your SAT scores back from the College Board.
How long does it take to grade the SAT?
After everyone takes the SAT, the completed testing sheets are mailed in to the College Board's processing center.
Then, an electronic scanning machine grades your bubble sheets, and two human graders read and score your SAT essay.
Finally, the score is converted to the 2400 scale and released online.
This entire process takes about three weeks.
Optional but interesting: you can learn more about what the College Board is doing with that time by reading Behind the Scenes of the SAT at their official site.
A few days after your scores are made available, the College Board begins sending your official score reports to the colleges you've selected.
Learn exactly when you will get your SAT scores back
In general, your SAT scores will be available online only three weeks after the day you take the test.
If you want a more accurate and specific idea of how long you have to wait to get your SAT scores back, the College Board website can give you an update.
Follow this link to get the most up-to-date information about when your SAT score will be available: When will I get my SAT scores back?
Will I get my scores back in time for Early Action or Early Decision?
If you are concerned about these options, or would like to know exactly what they are and how they relate to getting your SAT scores back on time, go read this article: Early Decision, Early Action, and SAT Preparation.
Ready to get your official SAT score report back?
If it's time for you to (gulp) retrieve your SAT score report, you can click on over to your SAT Organizer to get SAT scores back online.
You just have to login to your account (remember your password?) and they'll pop right up!
Good luck! (Not that you need it!)
Want to improve your SAT scores on the next test and get into a better college? Let me help you by signing up for my free SAT mailing list, where you get pro tips and other bonuses from a professional tutor and perfect-scorer!