YOUR POWERFUL GUIDE
TO SAT ESSAY EXAMPLES…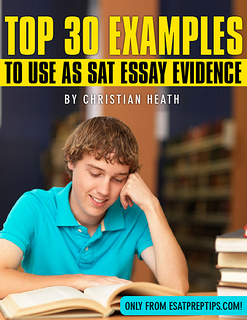 Click the Cover to add this e-Book to your cart!
100% Money-Back Satisfaction Guarantee.

(Buy it in paperback at Amazon.com)
(Return to Our Bookstore)

ASK YOURSELF:
What's the ONE thing you absolutely must do before you sit down to write the SAT essay? The ONE process that will make you feel more prepared and ready?
Well… let me explain.  
Picture this: It's WAY too early in the morning on a Saturday.
It was probably cold out this morning.
You've had a hard week of school. You were probably too tired to wake up early enough to eat breakfast. Your parents didn't let you go out Friday night with all your friends.  
Now after waiting in line for 20 minutes, and sitting at a cramped desk in a small room … at 8 in the morning on a freaking SATURDAY…
Now you're required to open your test booklet and produce a well-argued, well-supported essay on a random topic… In TWENTY-FIVE minutes…  
Keep in mind that this essay will affect what colleges will accept you…
What majors will consider your application…
Whether or not you receive loads of CASH in scholarship money…
The SAT essay does, in a real sense, have the potential to affect your future…
You're staring at the page…
WHAT DO YOU NEED TO ACE THIS ESSAY? WHAT?…  
It's EVIDENCE. With the right EVIDENCE… you could answer any SAT essay prompt on earth… And sound incredibly smart while doing it. Definitely could score a 12 out of 12… And get that that scholarship… or get into that Ivy college…
IF ONLY YOU HAD SOME EVIDENCE!
So you try thinking of some personal examples… But will the grader really believe that your Uncle Billy accomplished those feats of strength… Or that you have already gone down in history as a champion bubble-gum sculptor… Hmmm… seems unlikely.
Now, confidence shattered, you produce a poor SAT essay…
It's WEAK. OFF-TOPIC. WAY TOO PERSONAL.
It's got no MEAT to it in the form of cold hard EVIDENCE. 
(Yes, I'm aware I'm mixing metaphors: Meat should not be cold and hard. Watch out, SAT Grammar section.)  
Because your essay is weak, you score a 5, or maybe a 6, or even 7.
If you're not scoring an 11 or a 12… You are giving up tons of free points on the SAT, and all the benefits that come with those points. IF ONLY YOU HAD THE PROPER SAT ESSAY EXAMPLES!  
So… that's what I've done here. Collected your SAT evidence for you.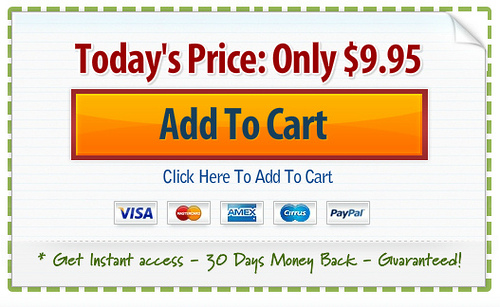 (Buy it in paperback at Amazon.com)
(Return to Our Bookstore)
Let me share what I'm giving you:
I've written and brainstormed dozens of SAT essays and written several 12-scoring essays on the official exam. So I KNOW how to do this.
I've researched 30 of the most INTERESTING, USEFUL, and FLEXIBLE examples that you can use to ace the SAT essay. Then I've summarized them into less than 2 pages each, with an eye SPECIFICALLY towards using this examples on the SAT.
I've analyzed the THEMES of each example… And I've included a related VOCAB WORD with the definition and an example of how it could be used…
The evidence is well-organized by category, and both men and women are well-represented.
All of this information comes in digital form and is delivered instantly to your e-mail inbox!  
Here are the TEN SAT Essay example categories you gain access to:
Adventurers and Explorers
Artists, Authors, and Musicians
Athletes and Sports Stars
Fiction and Literature
Historical Events
Inventors and Innovators
Leaders, Politicians, and Businesspeople
Medicine
Personal Examples (from my personal stash!)
Scientists and Mathematicians
  … for a total of THIRTY examples for use on the SAT essay…
I don't know about you, but I think that's a pretty incredible variety!
For each of the THIRTY examples, you get… TWO QUOTATIONS… RELEVANT THEMES…. A SUMMARY PARAGRAPH… A RELATED VOCABULARY WORD… And about TEN specific facts or more, specifically selected for use on SAT essay prompts.
SO, if you're interested in having all this information at your fingertips in the 60 seconds it takes to purchase it and have it e-mailed to you… INSTANTLY…
Then I think you'll be pleased to learn that my asking price for this special report is only $9.95, which I think is more than reasonable for the amount of time and expertise I've put behind it.
I've put in easily 50 hours into the research and creation of this report.
At my current one-on-one tutoring rate, that would cost $750+…  
You can gain access to all this value for less than $10. And … if you need a refund on this PDF report, for any legitimate reason, I'll be happy to provide it.
You just have to e-mail me. 100%. I believe in this research. It will be helpful for the SAT. Just $9.95!
One last chance to download it today…
Give it a read by clicking the "Add to Cart" button below and speeding through the easy checkout process!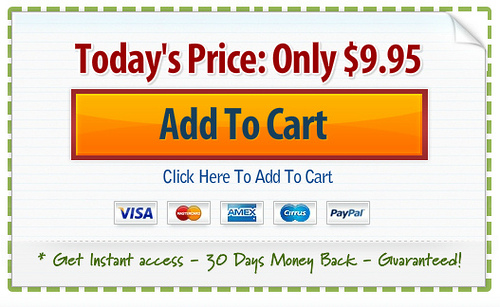 (Buy it in paperback at Amazon.com)
(Return to Our Bookstore)
Remember: Your discount gets better with each additional e-Book in your cart!